THE VENJAKOB EDGE
A LOOK BEHIND THE SCENES
We'll tell you our secret:
Please pass the word.
At Venjakob, we combine all disciplines of furniture craftsmanship under one roof, linking creativity with experience and quality craftsmanship with state-of-the-art manufacturing techniques.
Dare to take a look behind the scenes, discover the Venjakob projection and what makes our furniture very special. Developed and produced in Germany.
Art of engineering
makes the difference.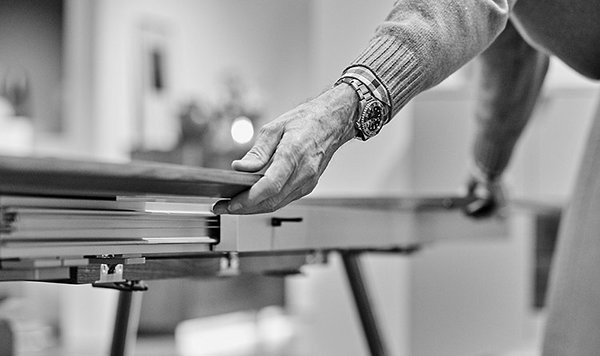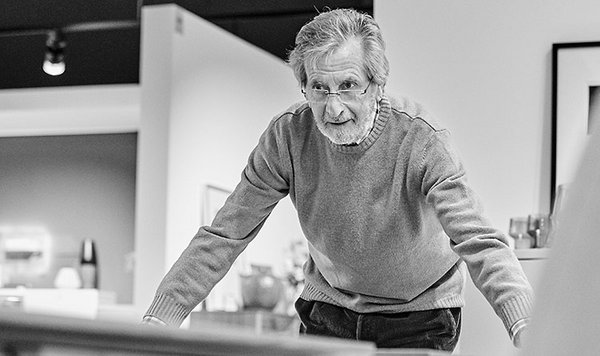 Dining tables with pull-out function are a real Venjakob speciality. Nothing hangs, nothing jerks. The mechanism glides smoothly, design and functionality merge perfectly. Experienced hosts appreciate this.
Passion
for contemporary living culture.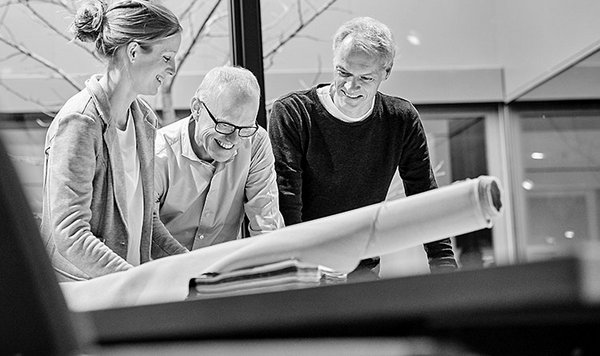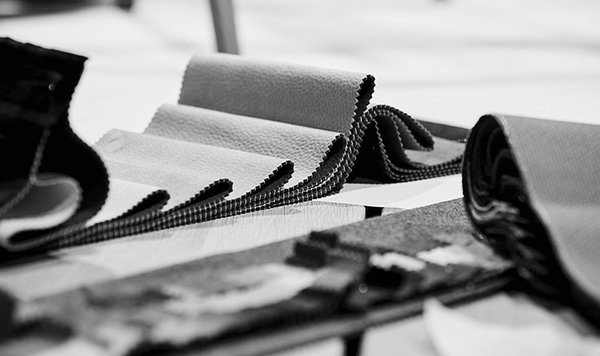 How does an idea actually become furniture? This much can be revealed: Our designers gather inspiration throughout the year. We like to surprise ourselves, because only those who think outside the box can come up with new solutions.
Attention to detail
requires a good eye.
We process the finest materials in our in-house upholstery workshop. From purchasing to final inspection, nothing is left to chance. Take leather, for example: our feel for grain and feel is based on many decades of experience.
Handpicked wood
creates unique pieces.
The aesthetics, the variety, the possibilities: As furniture makers, we have a very special relationship with oak, walnut and co. Even more: we know our suppliers personally. That is also what we understand by quality.
You get the best consultations and great first impressions
at local Venjakob retailers.
All information about living and dining room furniture,
extendable dining tables and our convenient range of chairs.
Show cookie popup