Living Rooms Program
V-Plus 3000.
VENJAKOB V-PLUS 3000
NATURALLY HARMONIOUS
The Scandinavians show us how to do home living. An original design that V-PLUS 3000 quotes in the most beautiful solid wood look: no-frills harmony in light wild oak, soft brushed and oiled, and presented naturally. Because the perfect interplay between form, surface and light defines a room, and makes the attitude to life the paramount consideration. This is how to furnish if you want to make the living room a natural relaxation zone.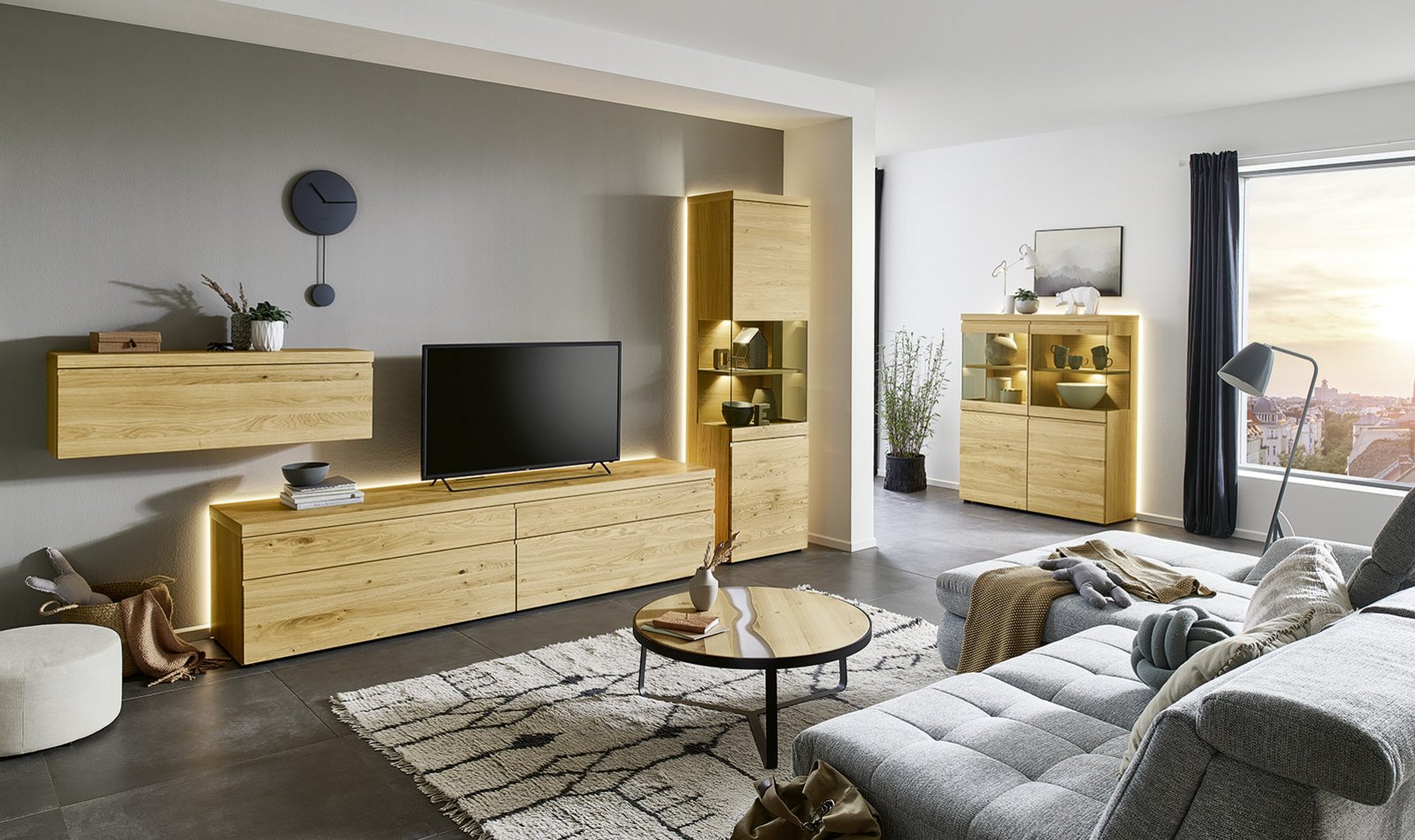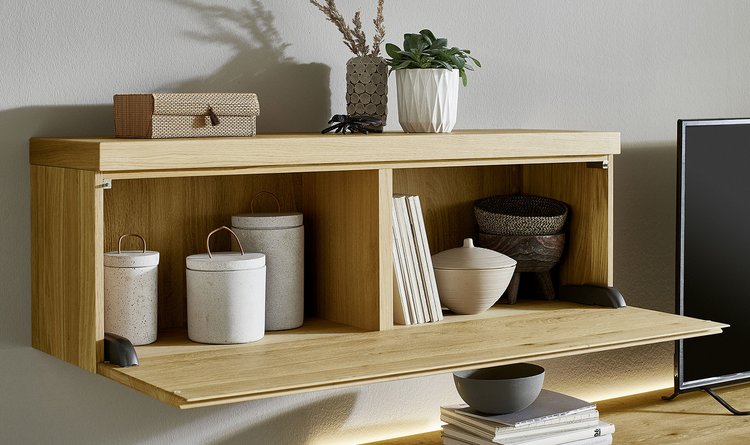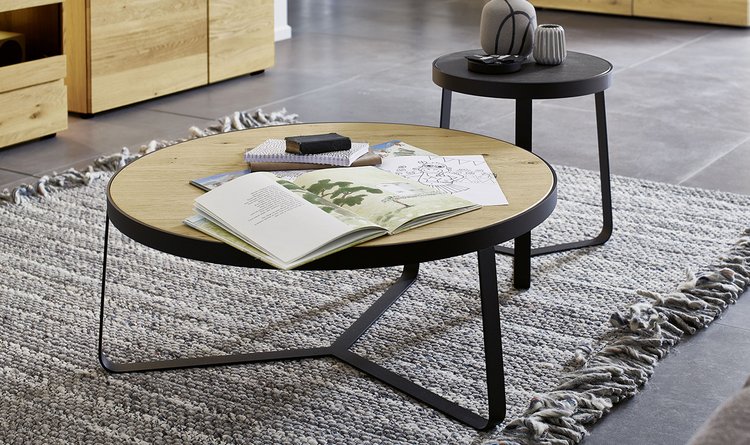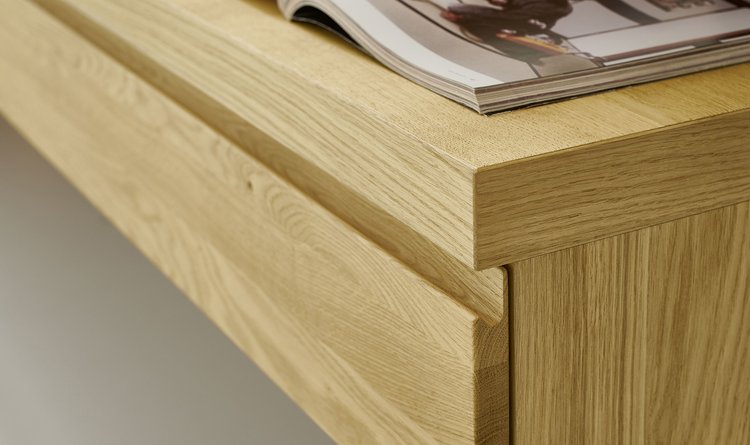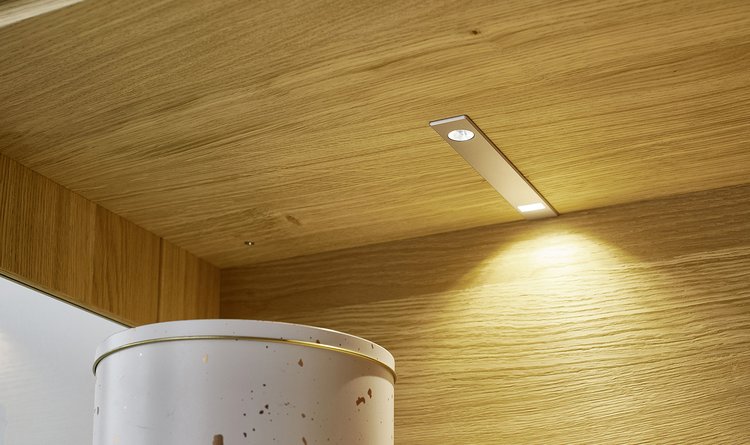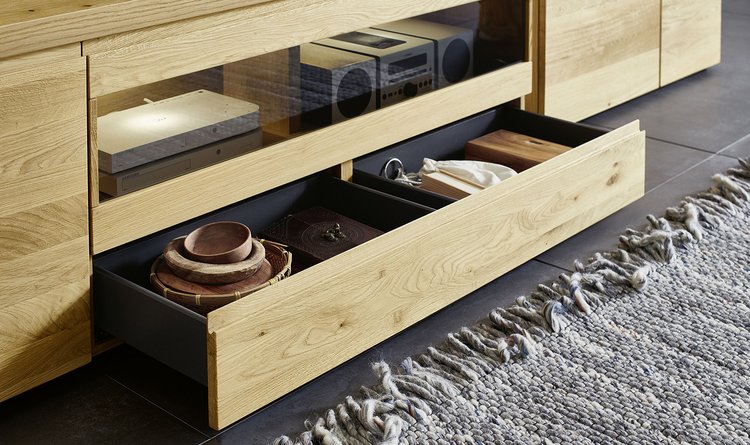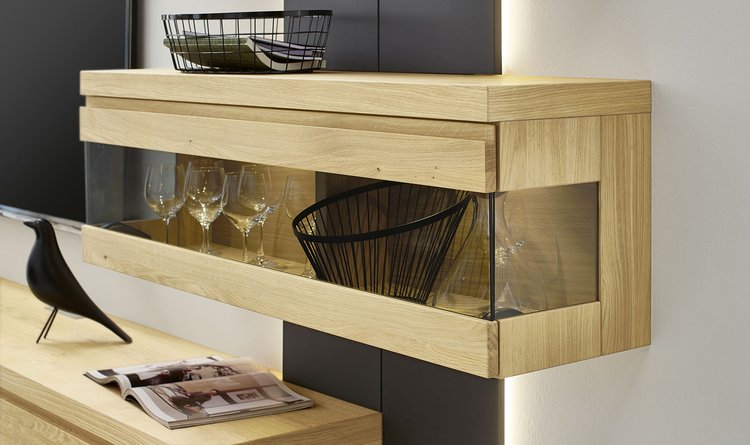 You get the best consultations and great first impressions
at local Venjakob retailers.
All information about living and dining room furniture,
extendable dining tables and our convenient range of chairs.
Optimal product combination
A recommendation from Venjakob
Used materials
at the Living Rooms-Program V-Plus 3000
Wild oak light soft brushed oiled finish