DINING ROOMS Program
V-Plus 3000.
VENJAKOB V-PLUS 3000
NATURALLY HARMONIOUS
Scandinavia is something of a pioneer when it comes to home comfort, and for good reason. Which is why V-PLUS 3000, with its solid wood fronts, is aimed at this particular love for naturalness. After all, the most sociable times are spent around the dining table. Experience the time spent together in a harmonious environment in light wild oak that is soft brushed and oiled. After all, the dining area itself should be as much a part of the enjoyment as the dishes being served. Because good design is more than "just beautiful".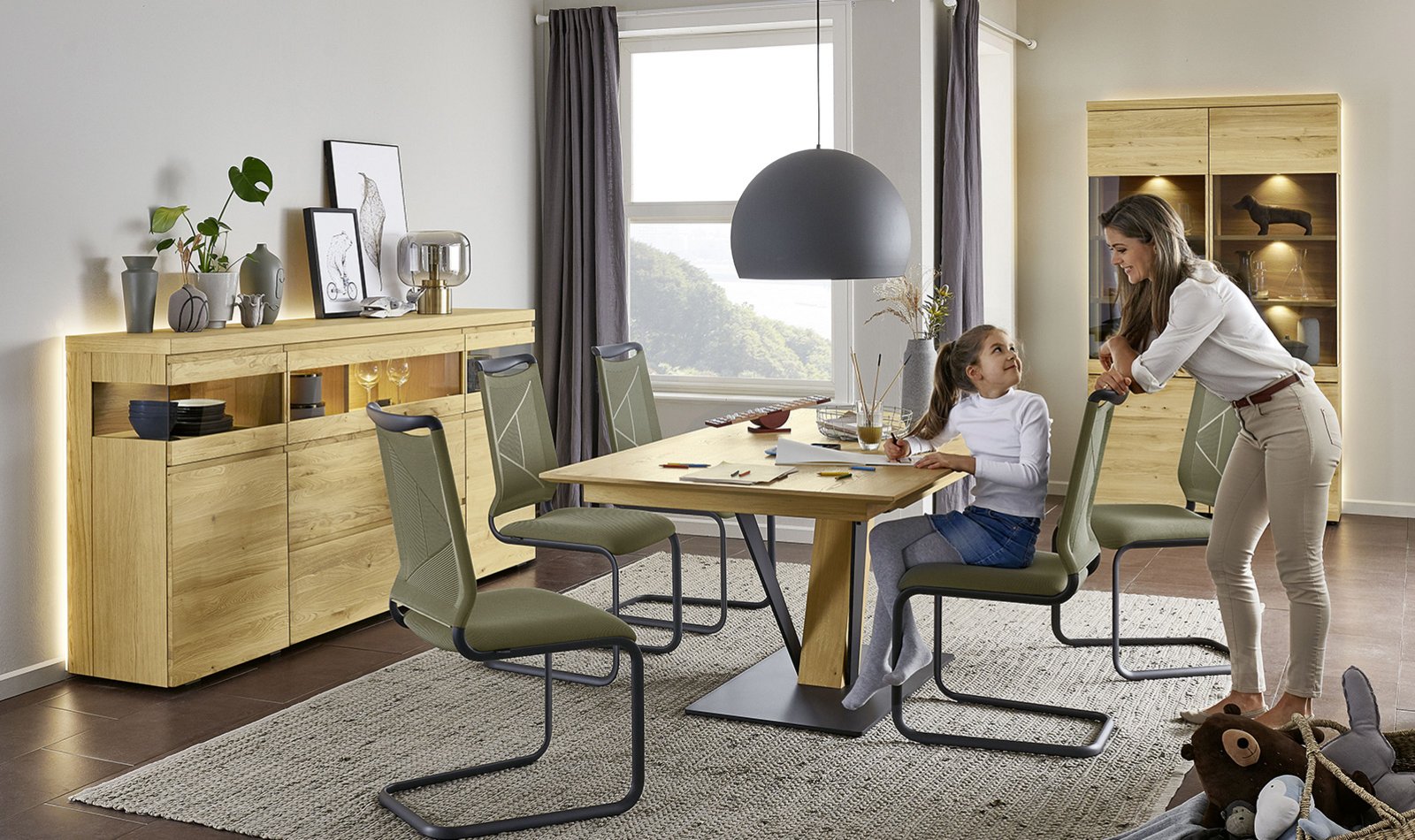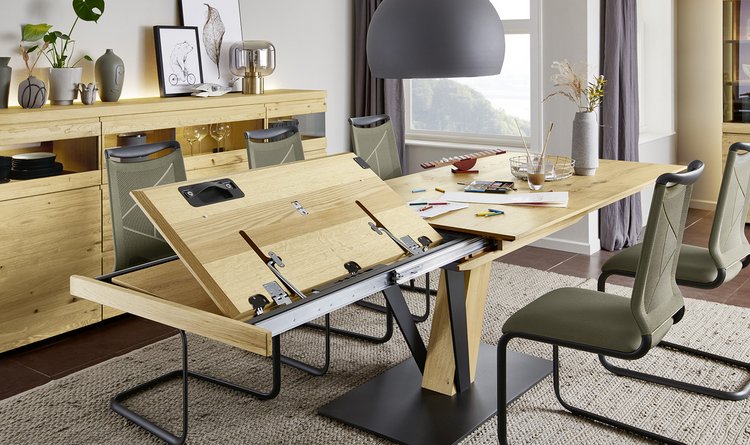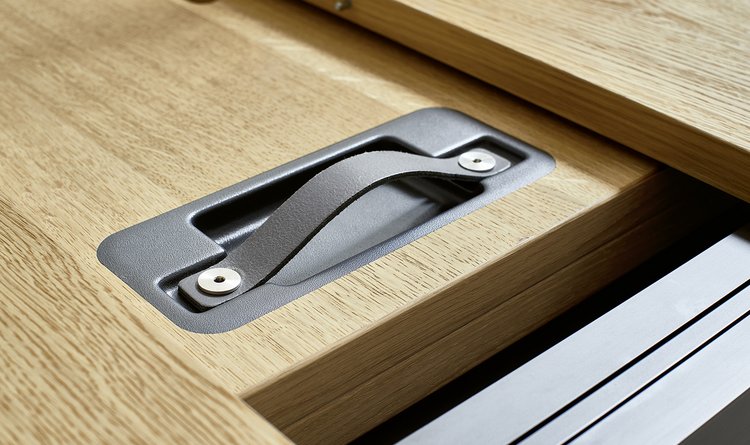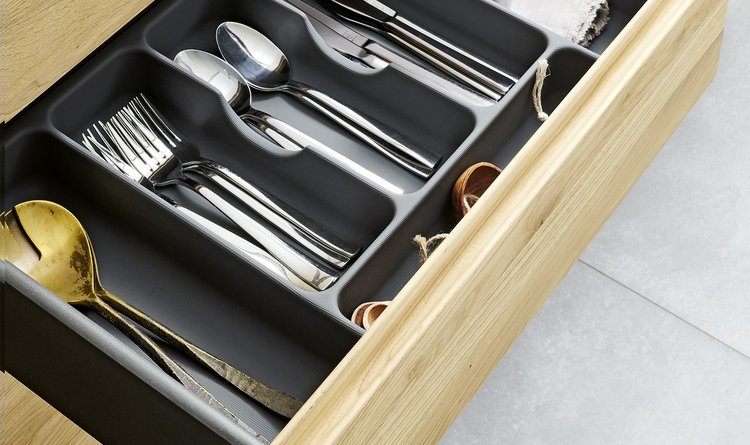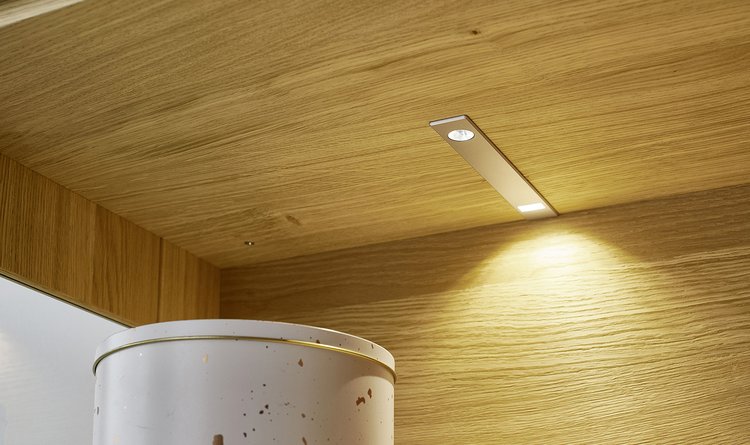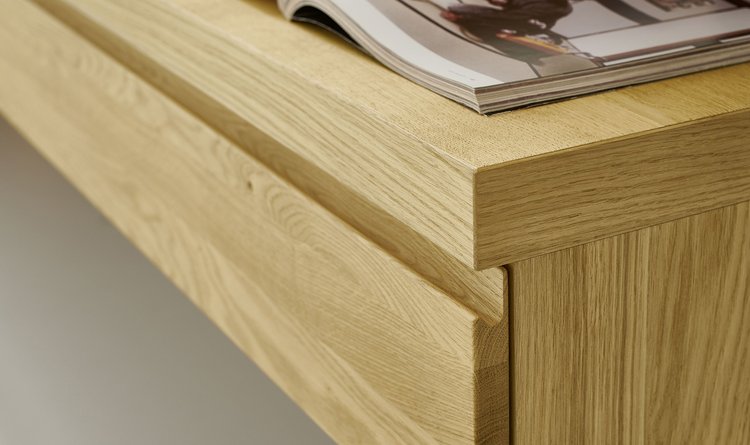 You get the best consultations and great first impressions
at local Venjakob retailers.
All information about living and dining room furniture,
extendable dining tables and our convenient range of chairs.
Optimal product combination
A recommendation from Venjakob
Used materials
at the DINING ROOMS-Program V-Plus 3000
Wild oak light soft brushed oiled finish