Living Rooms Program
X5 – DISTINCTIVE GRAIN.
DEMONSTRATE TASTE: X5
DISTINCTIVE GRAIN
Timber meets lacquer, natural authenticity meets first-class design, easy feel meets feel-good home: X5 combines the best of both worlds. And demonstrates taste – in the most elegant way possible. The highlights here are the beautiful tops in rough-edge look with its natural and deliberately irregular lines that create an exciting contrast with the clean-looking style that comes with PLAN X.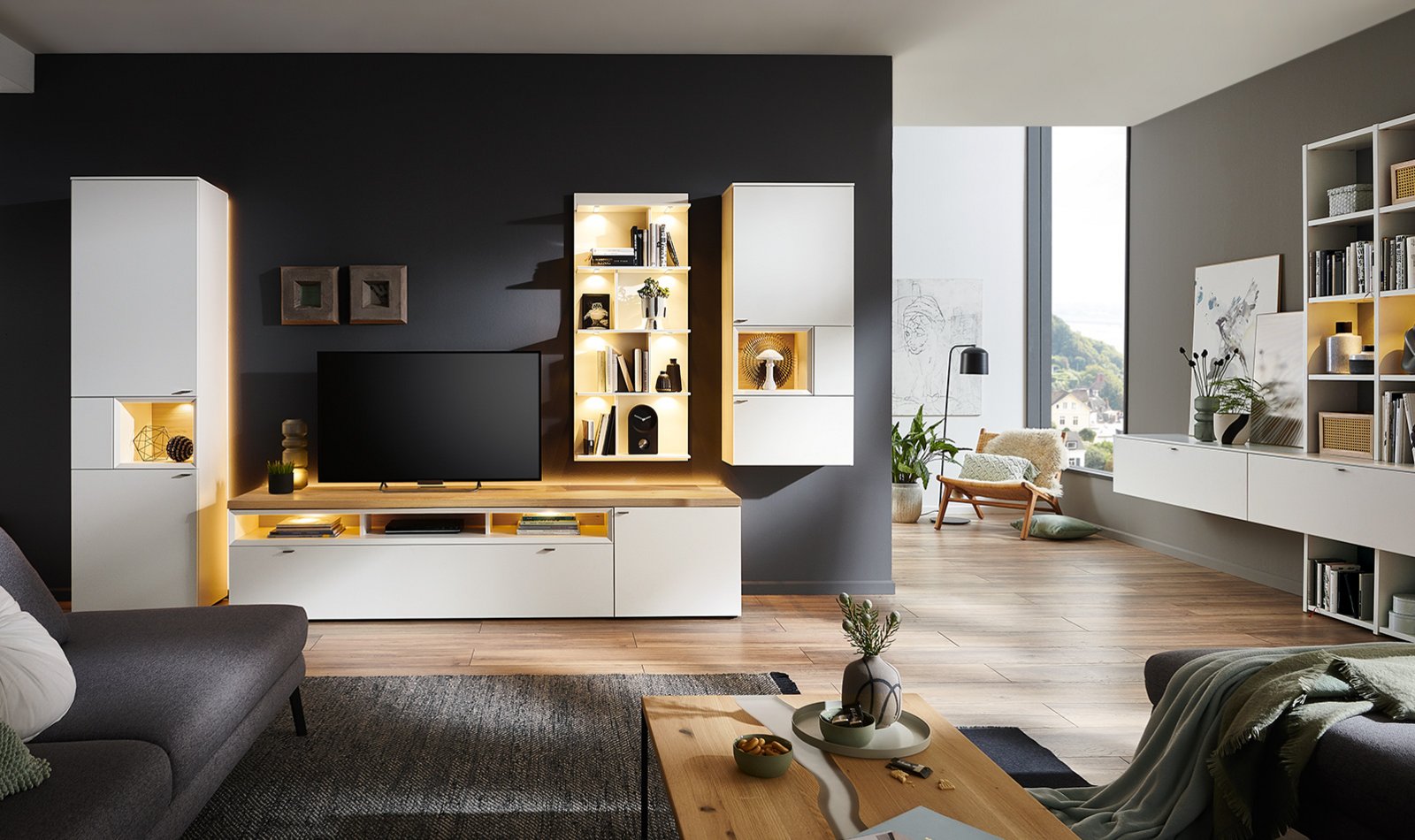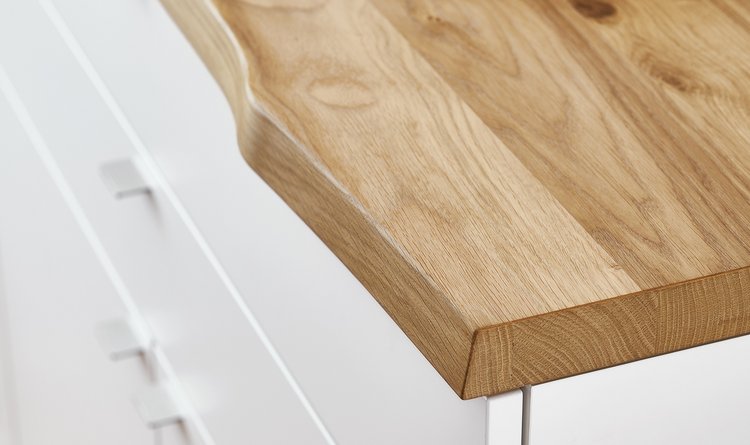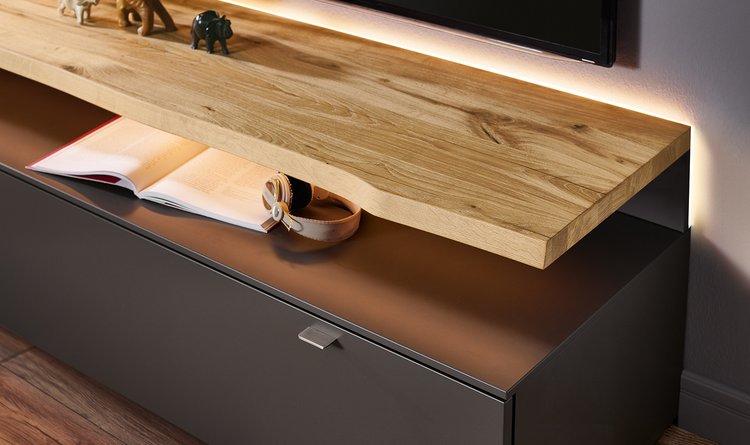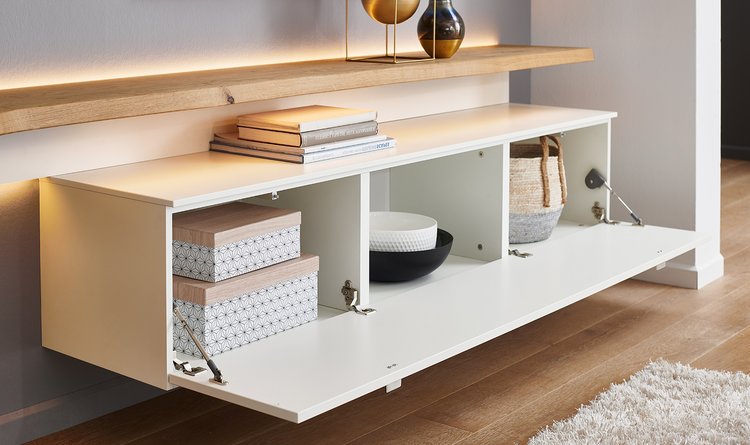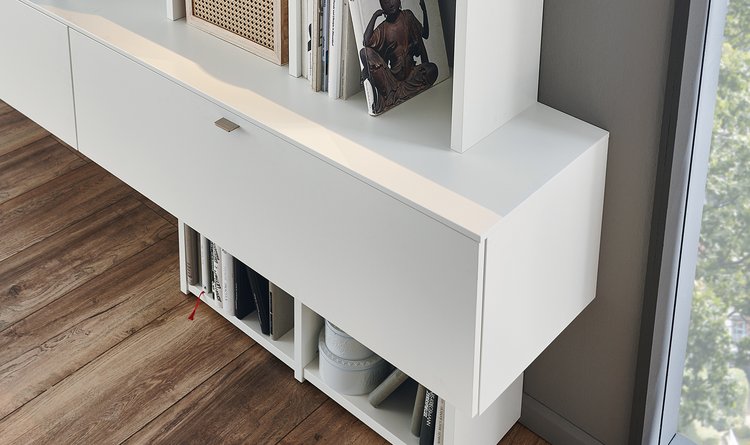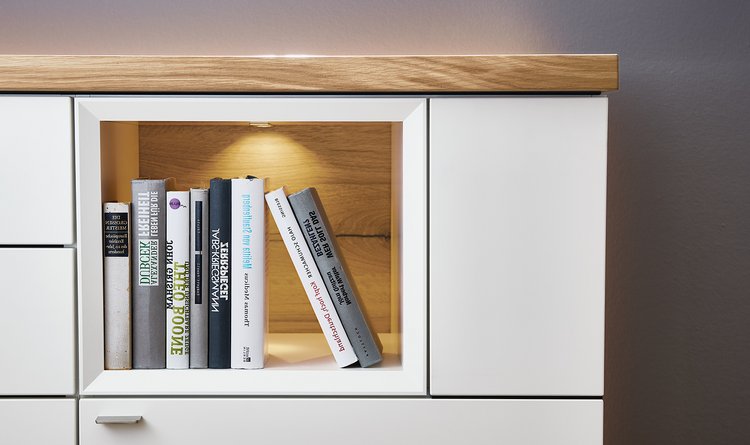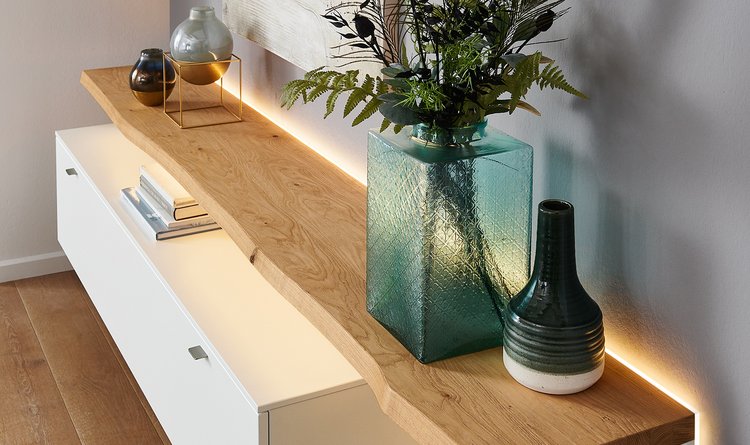 GET A CONSULTATION
AND GIVE US A CALL
We inform you about Venjakob living and dining rooms, extendable tables and our convenient range of chairs.