PLAN X
BECAUSE EASY IS SIMPLY BETTER.
THE NEW VENJAKOB PLANNING SYSTEM.
4 superbly designed home furnishing ranges are available from Venjakob based on a uniform planning grid system: PLAN X.
Easy to follow and start planning:
PLAN X is synonymous with planning that inspires and furniture to fall in love with. A total of 4 different planning ranges are available that can be ordered from selected furniture retailers – please contact us.

X2, X3, X4 and X5 feature individual characteristics and each one
embodies a completely unique lifestyle character.
PLAN X – BECAUSE IT IS SIMPLY BETTER
Look forward to 4 programs that can be freely combined with each other, along with more than 100 room combinations and attractive furniture elements for highly individual planning. All materials and the quality of craftsmanship are typical Venjakob, manufactured at the German facility.
Your options at a glance: X2 is the striking one with lacquer and charismatic timber. X3 is the natural one with real wood and subtle rear panel highlights. X4 is the timeless one with modern fronts and vibrant wood graining. And X5 is the distinctive, shaped timber one with irregular contours and natural rough-edge look.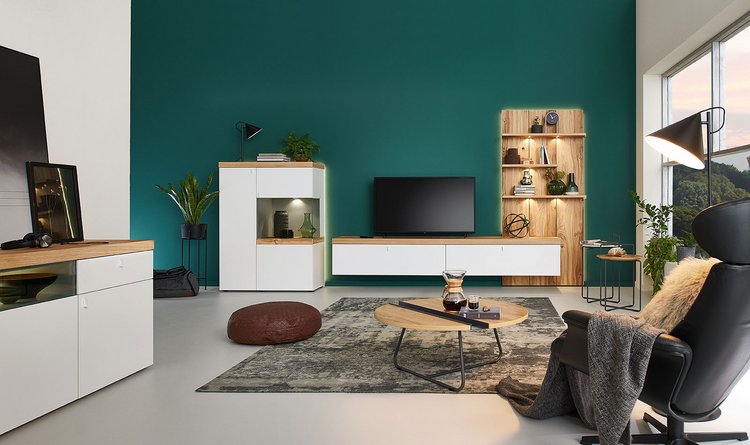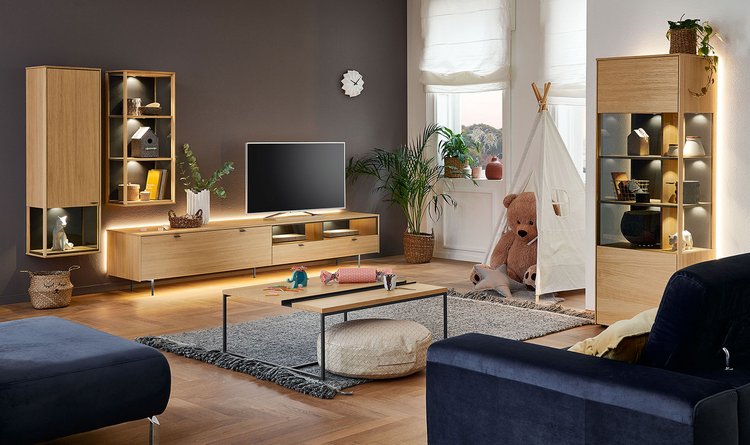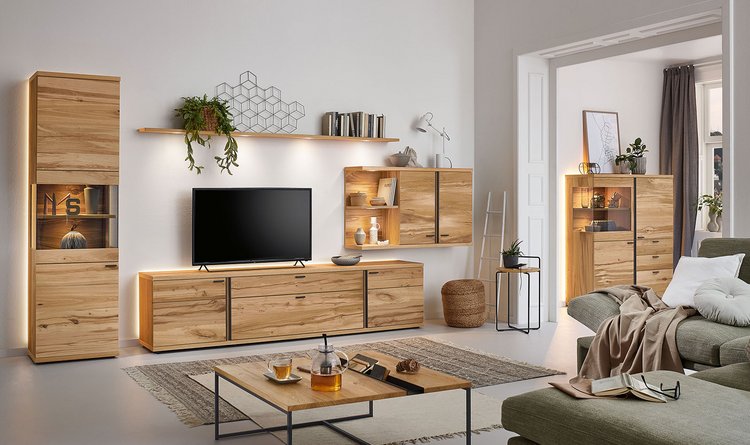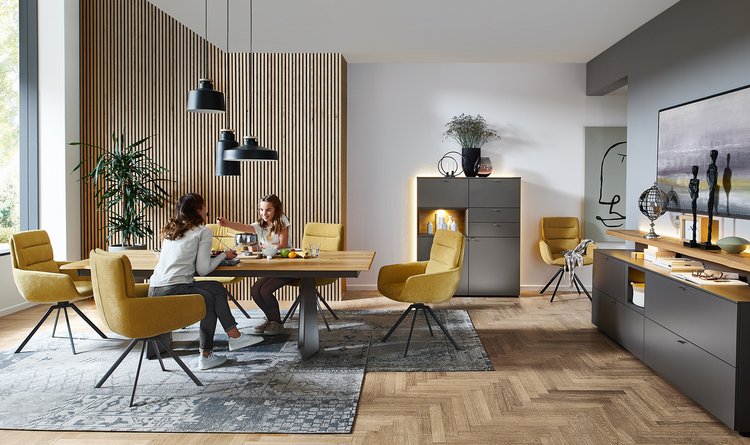 GET A CONSULTATION
AND GIVE US A CALL
We inform you about Venjakob living and dining rooms, extendable tables and our convenient range of chairs.