Living Rooms Program
X6: DESIGN FOR LIFE.
The new culture of living takes time – and design is no exception. PLAN X6 has perfected this art – with a modern twist. What particularly sets this range apart is its metal elements and painted anthracite matt or crystal white matt surfaces, which provide a thrilling contrast with the natural wood. The pieces in the X6 range can be chosen and arranged to suit your individual taste and space. There are lots of different combinations and stand-alone pieces to choose from, including sideboards, highboards and display cabinets. Ultimately, only two things really matter: you and your taste.
Discover endless possibilities for enhancing your home with high-quality materials, elegant design and unique accents. Whether it's in the living room or the dining room – PLAN X6 offers the perfect combination of design and function. Be inspired and find your own individual style. PLAN X6: DESIGN FOR LIFE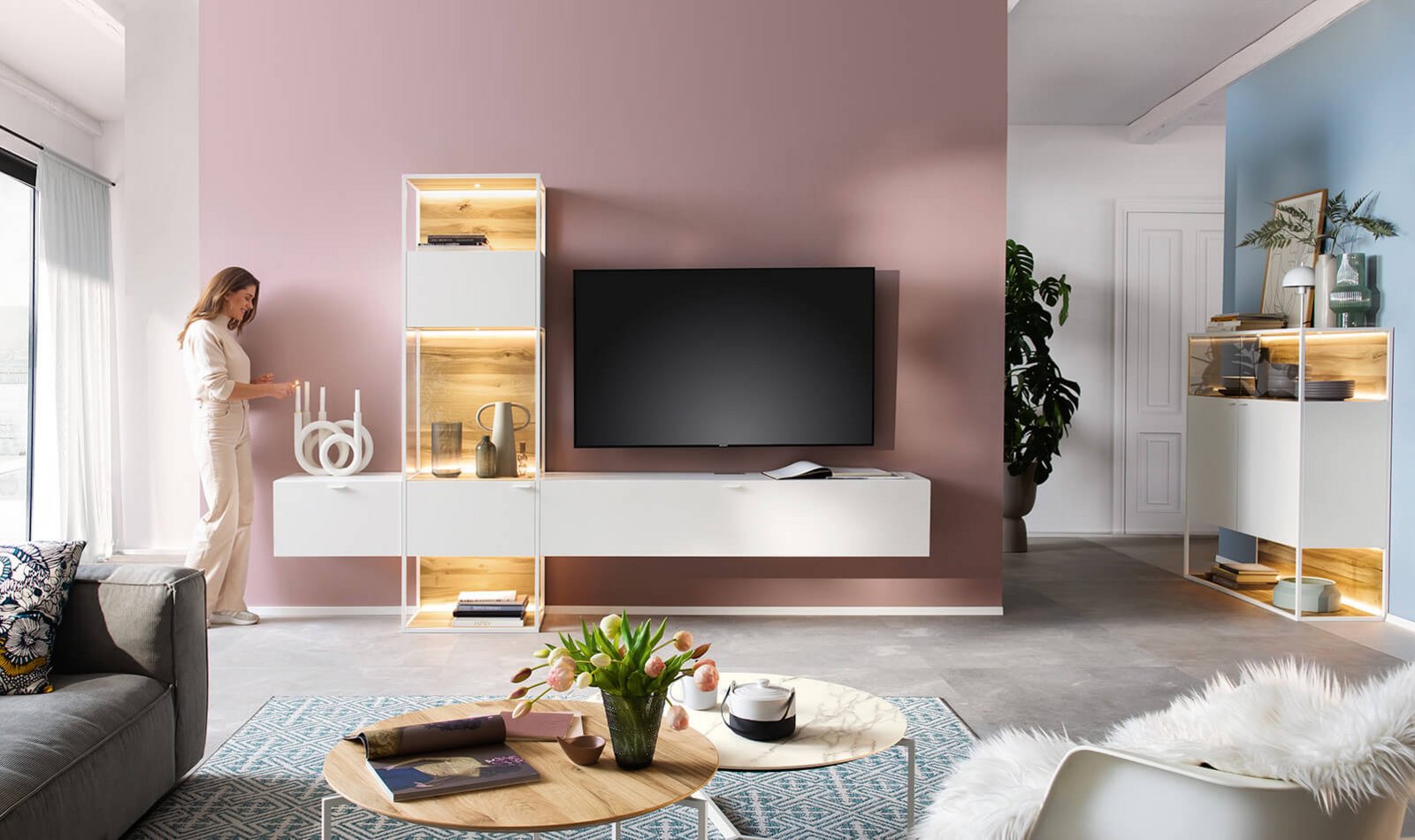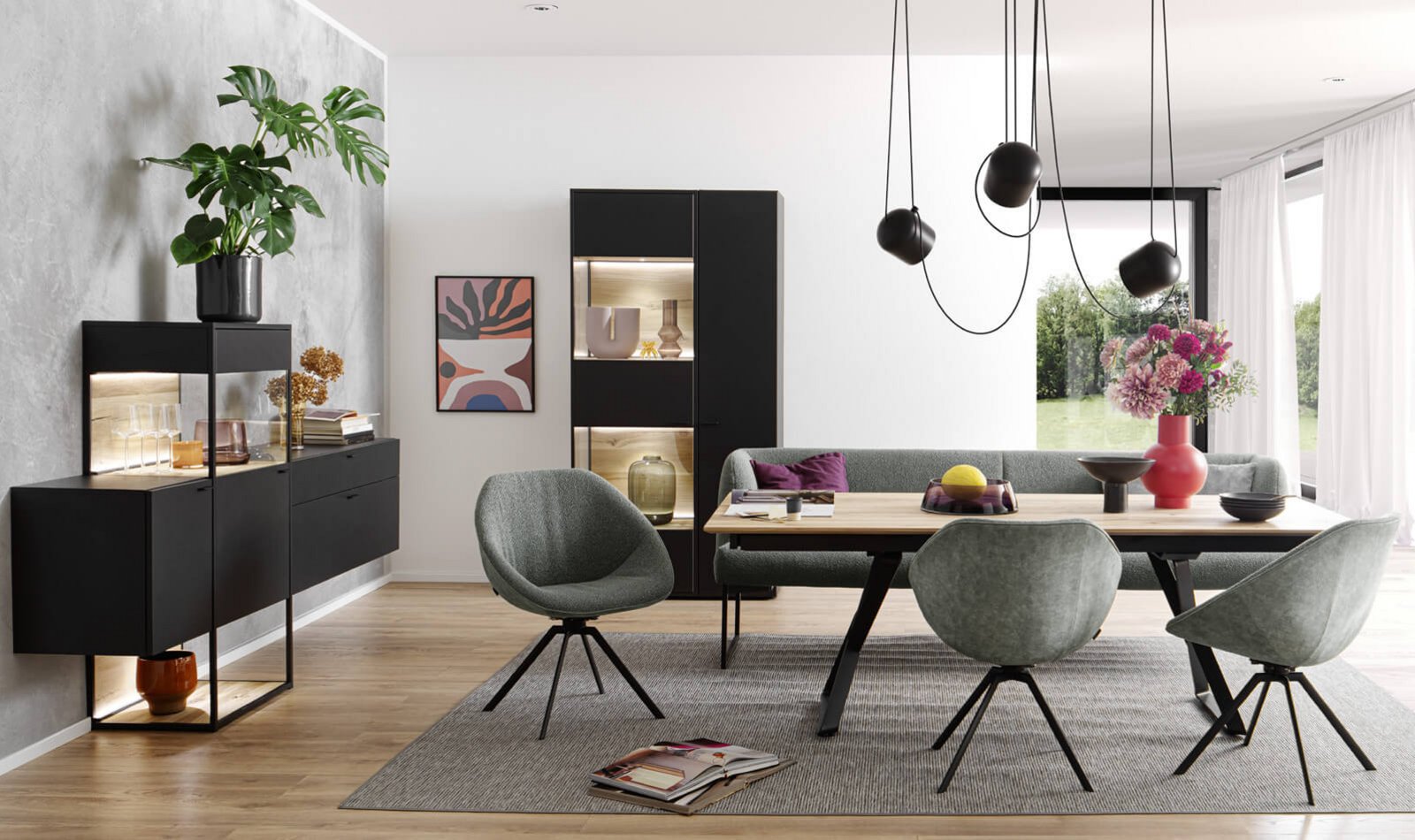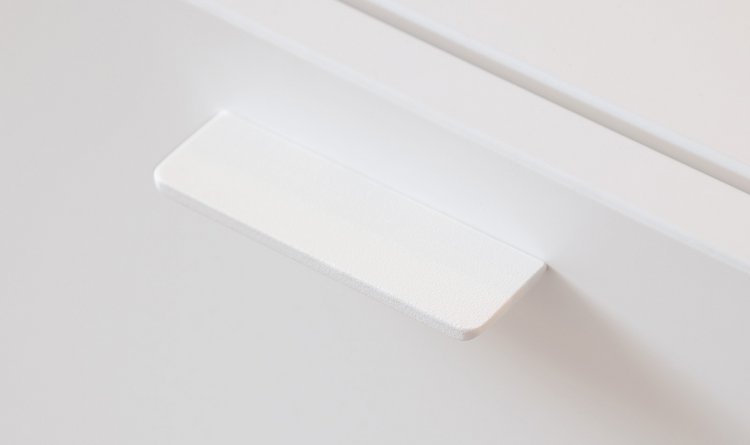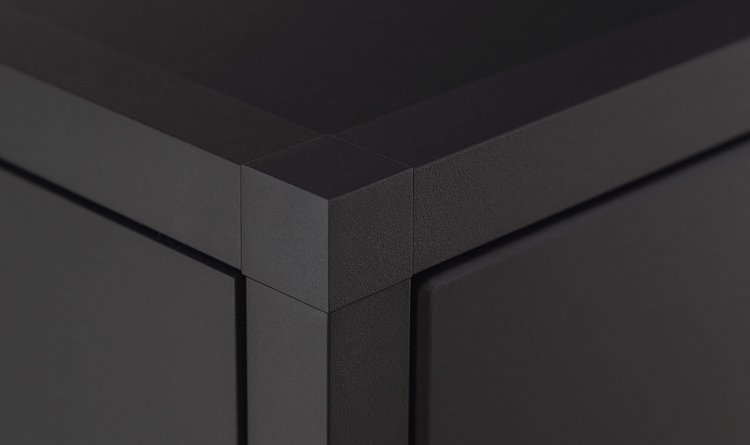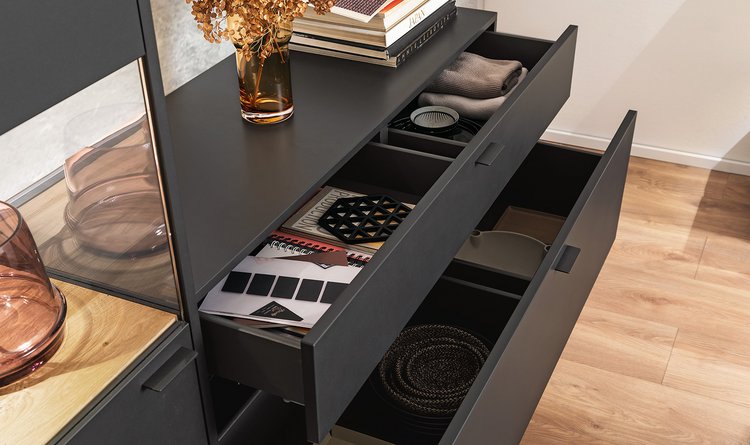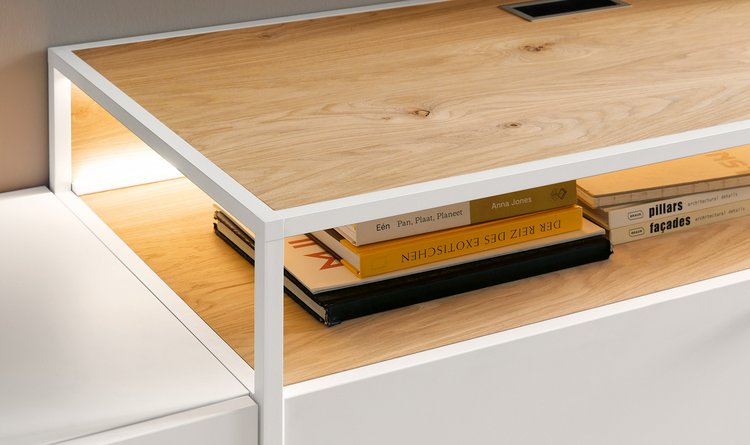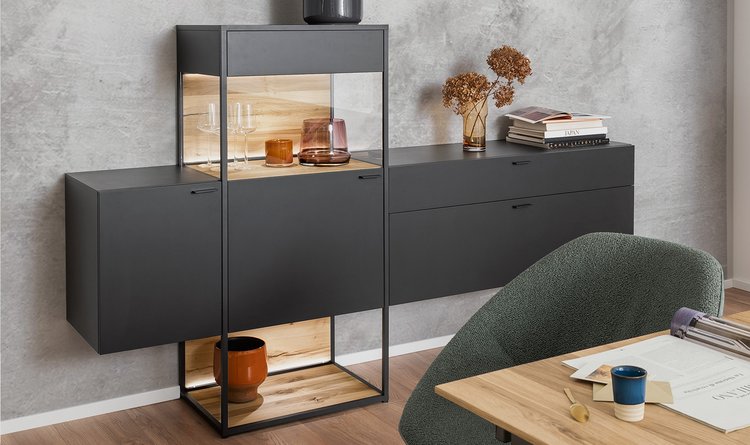 GET A CONSULTATION
AND GIVE US A CALL
We inform you about Venjakob living and dining rooms, extendable tables and our convenient range of chairs.
Optimal product combination
A recommendation from Venjakob